Presentation of b.beam

B.Beam is:
30 years long experience in high frequency
development and manufacturing of FM,
TV, DAB+, DVBT and MMDS transmitting
equipment "Made in Belgium"
Turnkey radio/TV studios
Consultancy for any radio, TV project as
well as after sales and maintenance services.
All our equipments are according to the
international standards CCIR, CE and SE.
Facilities
800m² manufacturing and storage building
located in industrial area
"Green" building powered by solar energy.
Technical service with highly qualified
staff and lab equipped with the latest HF
measuring equipment.
2 equipped vehicles and technical staff
ready to intervene.
HF lab allowing measures up to 23 GHz.
Showroom and training center.
Sites d'émission
Rental in Belgium of "ready to broadcast" broadcast sites FM, DAB, DVBT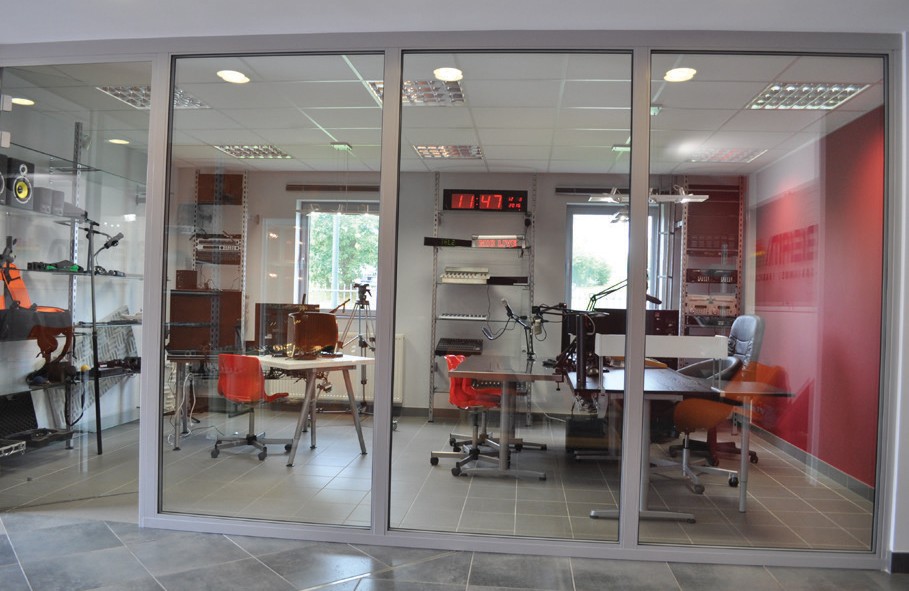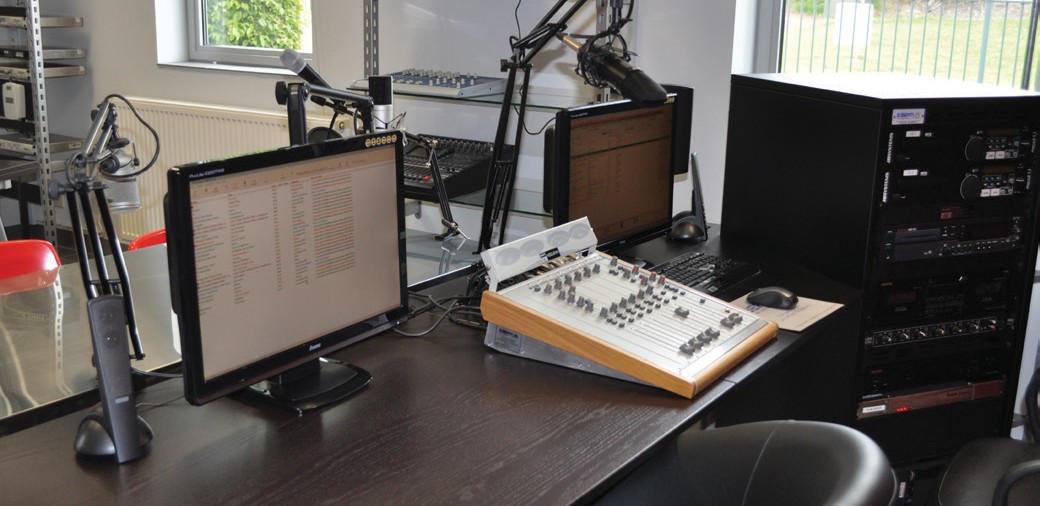 Transmission Manufacturing and development
Manufacturing and installation
B.Beam develops and manufactures its range of transmitting equipment in Belgium.
Warranties the high quality. We supply installation, assembly and maintenance.
Technical service provided in our lab.
Our products:
FM
DAB+
TV, DVBT, MMDS
Antennas, filters, multiplexing
Mast
Link
Reporting
Webradio
Broadcast and production software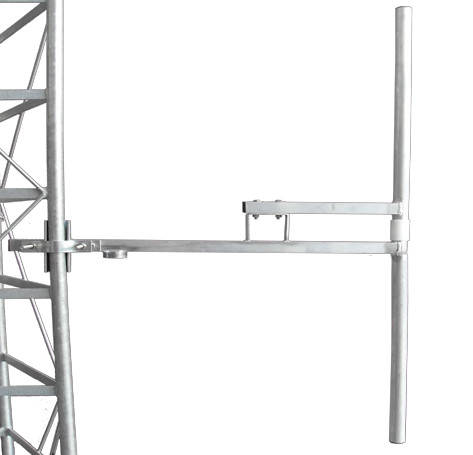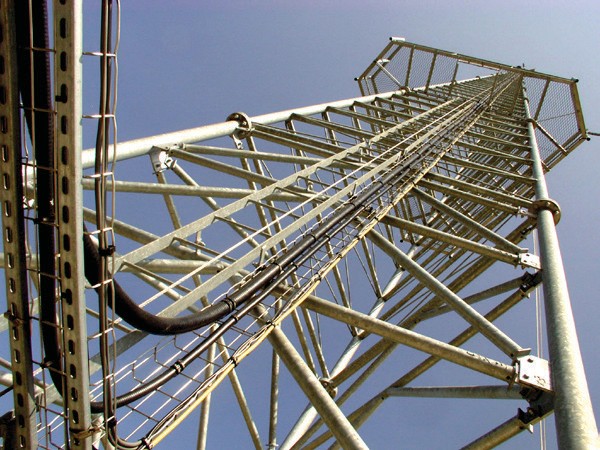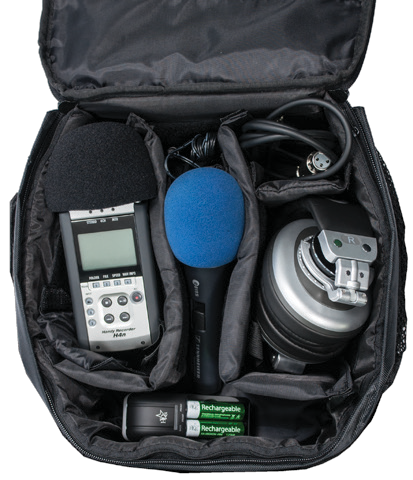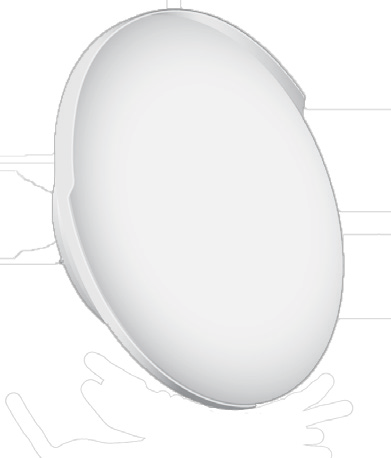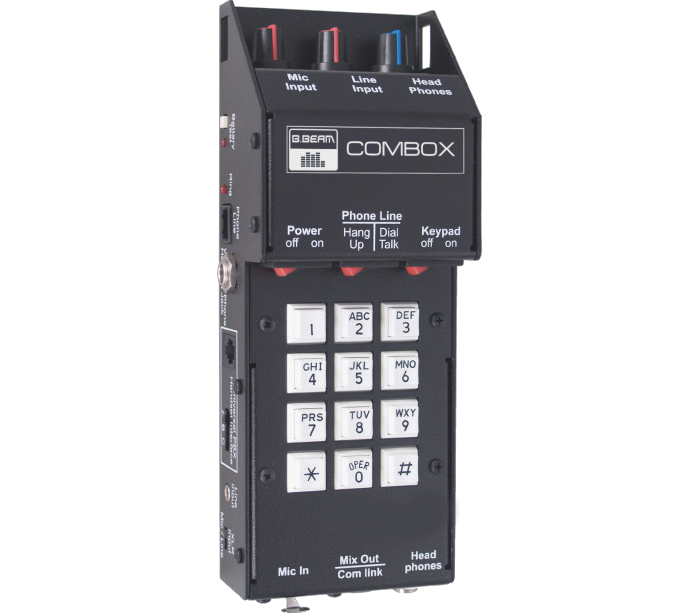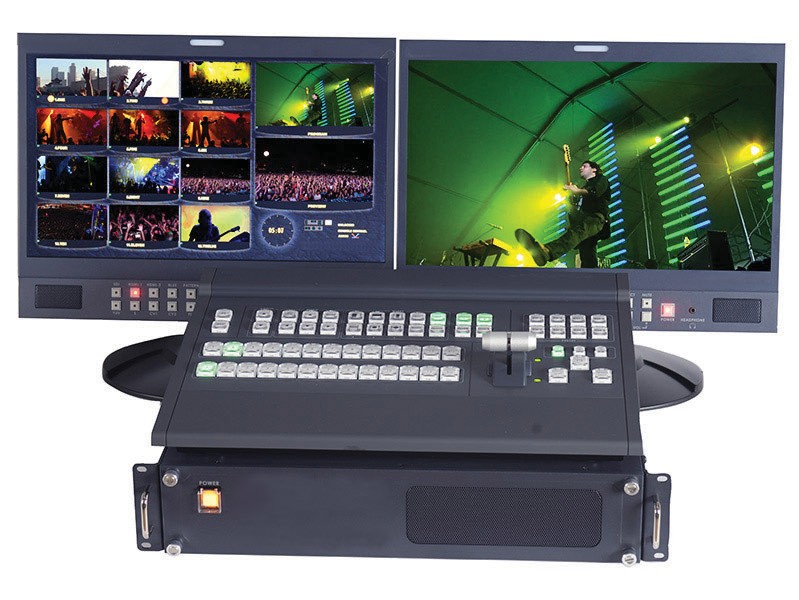 Radio & TV studio and management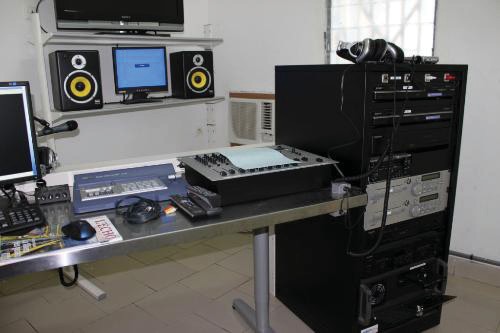 Studio SD, HD, virtuel
B. Beam has got a huge expertise in design, implementation, assembly and management of Radio and TV studios.
Thanks to our international experience, especially in tropical environments, we are your ideal partner to implement a costeffective
and high-quality solution. No matter the difficulties met on the field, B.Beam is able to provide the best technical solutions according to your specific
requirements. Audiovisual equipment like analog and digital mixers, cameras, audio processors, lightning, control screens, micros, headphones, furniture,
radio and TV management software. On-site installation, training and maintenance by our engineers.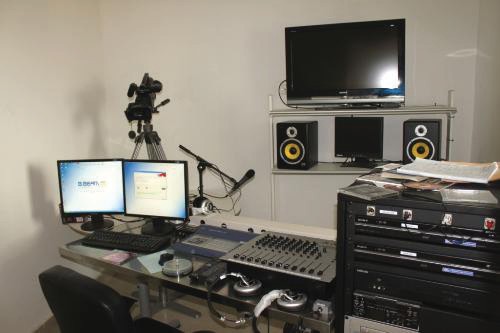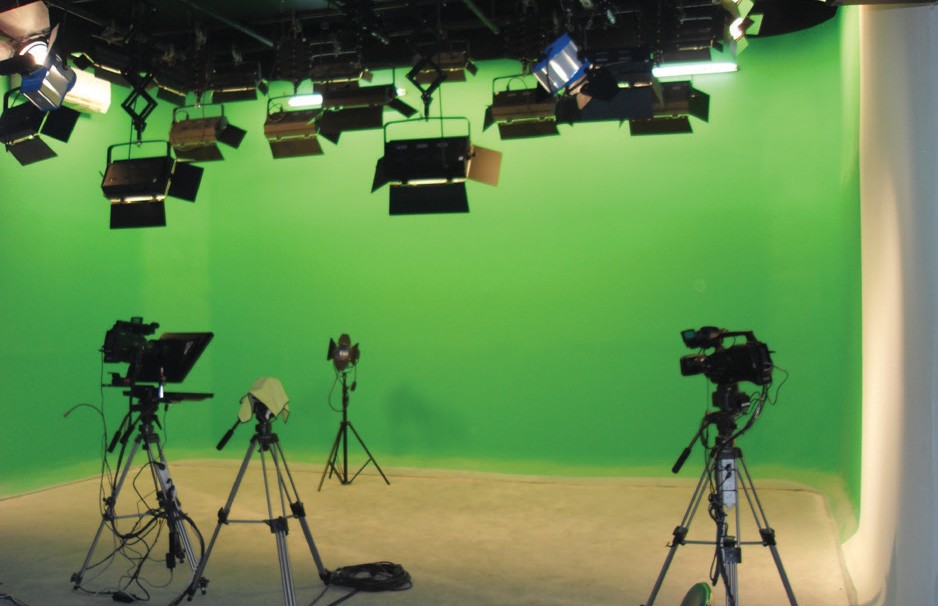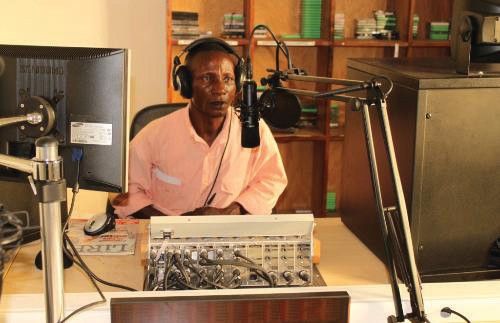 Container Studio
B.Beam has developed a "Container Studio" which makes us have a maximum of mobility.
This solution perfectly accommodates the Medias located in difficult environments like remoted and high-risk areas.
Turnkey solution including power supply, soundproofing, UPS online and air conditioning.
Mobile solution easy to install on-site (conflict, humanitarian aid, etc)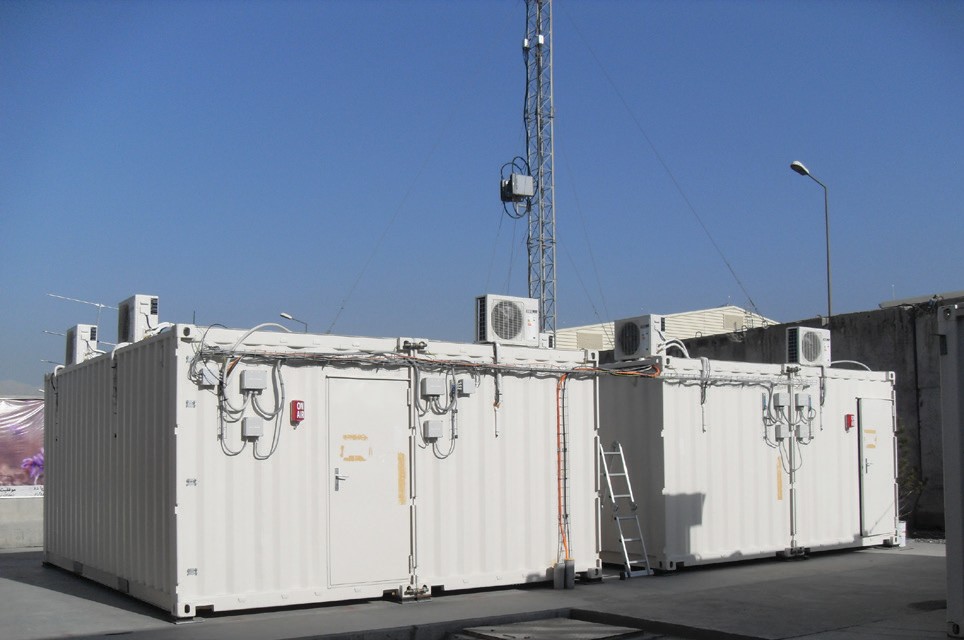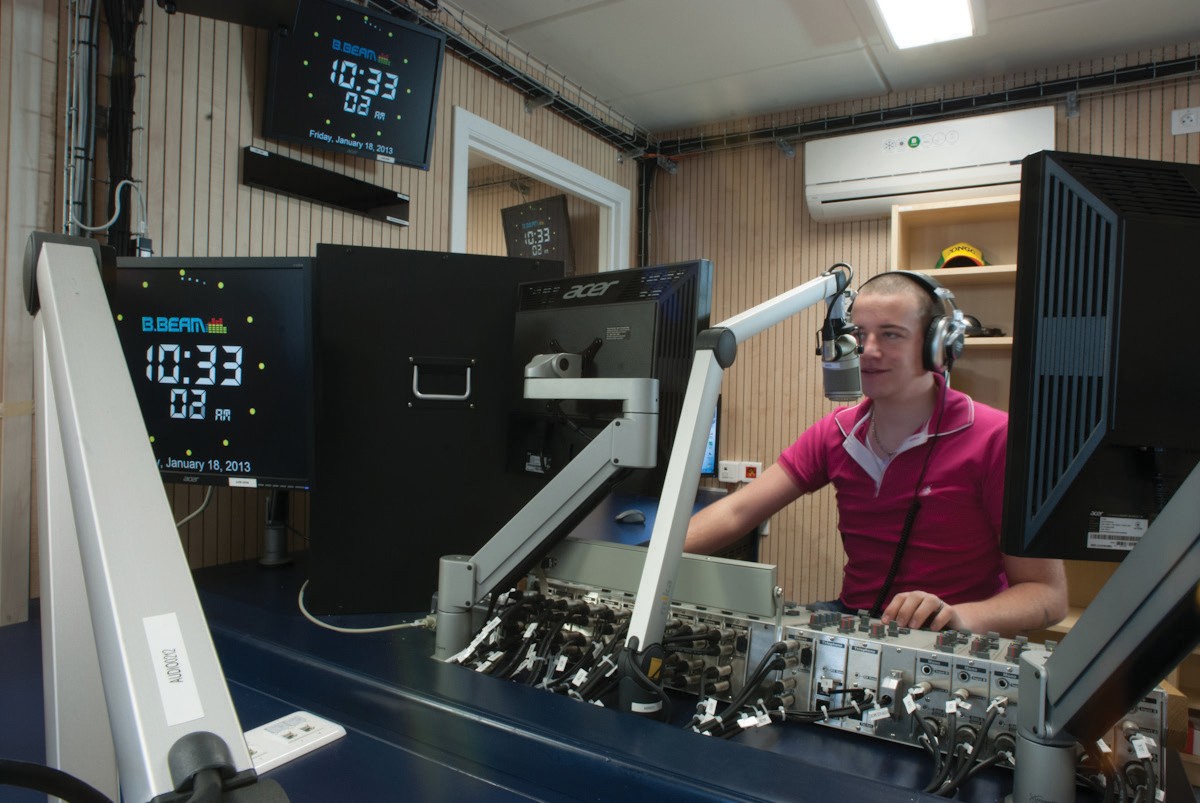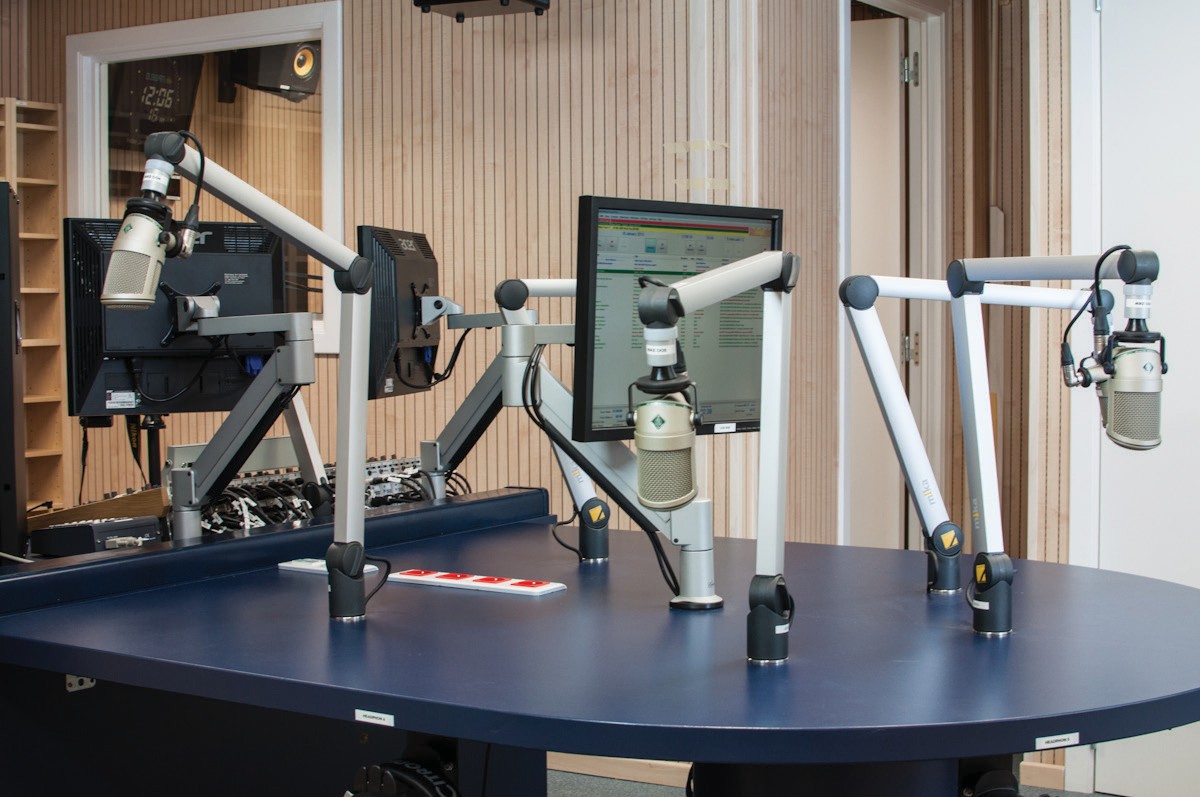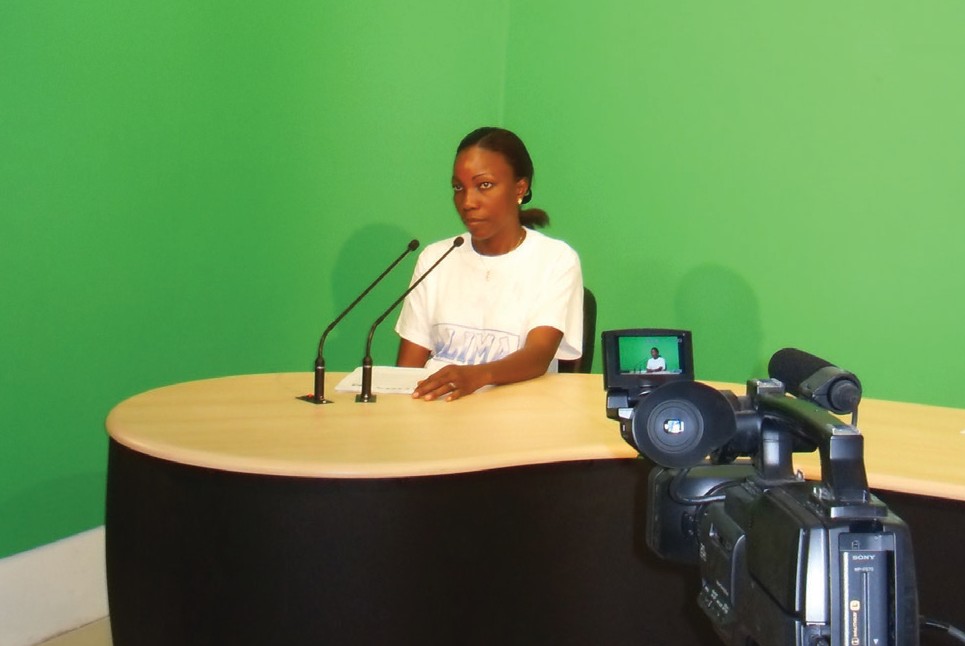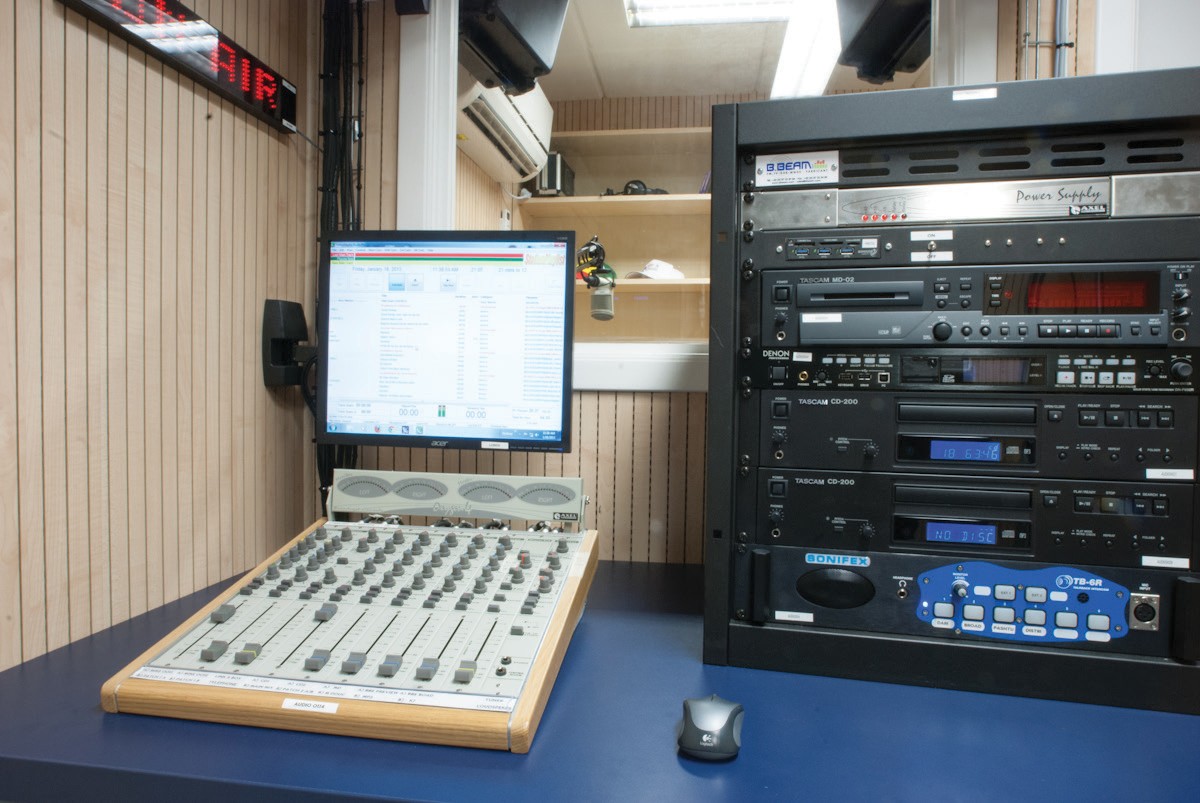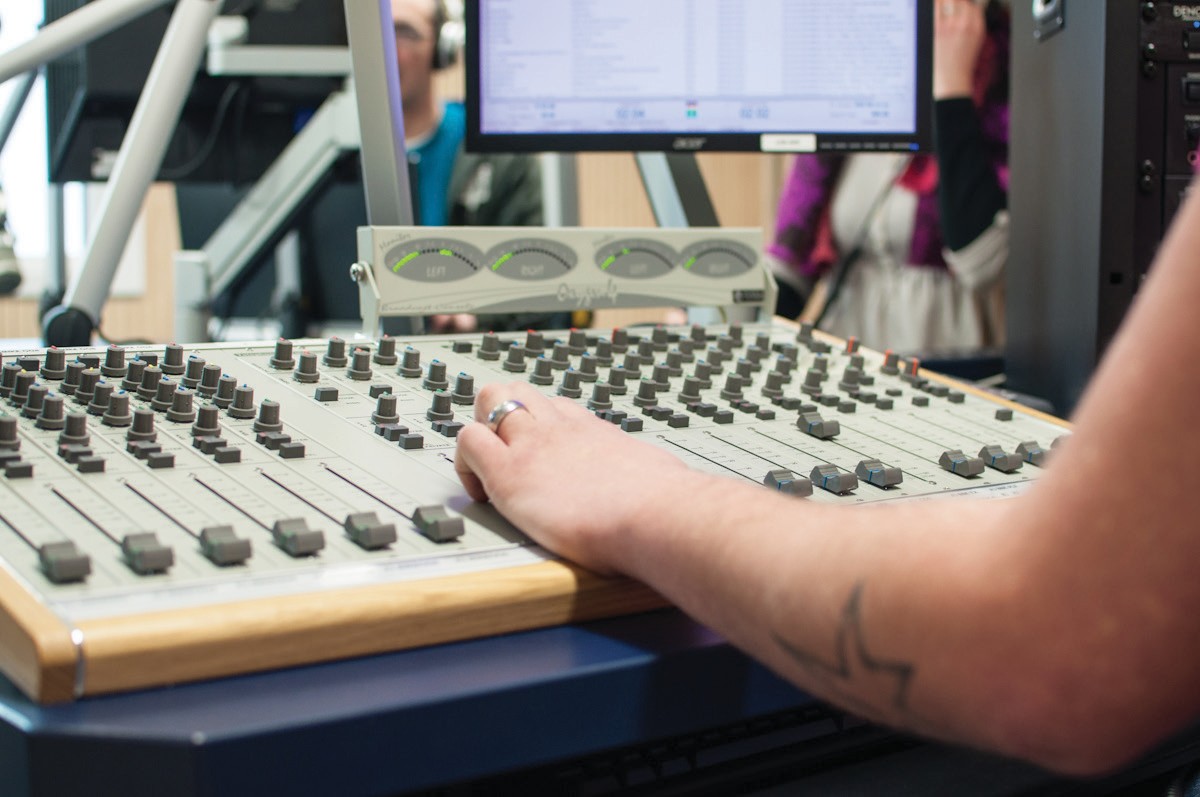 Energy
Our 24/24h power supply solutions.
Your radio and TV requires a reliable power supply. The availability of 220V AC power supply is crucial to ensure the continuous
broadcasting of the programs, while avoiding data losses. B.Beam has the full control of the energy management.
We offer solutions as generators, automatic inverter voltage stabilizer, UPS online. Reliable and high-quality products "Made in Europe"
Our Cefortec certification enables us a thorough study with solar energy on grid or off grid.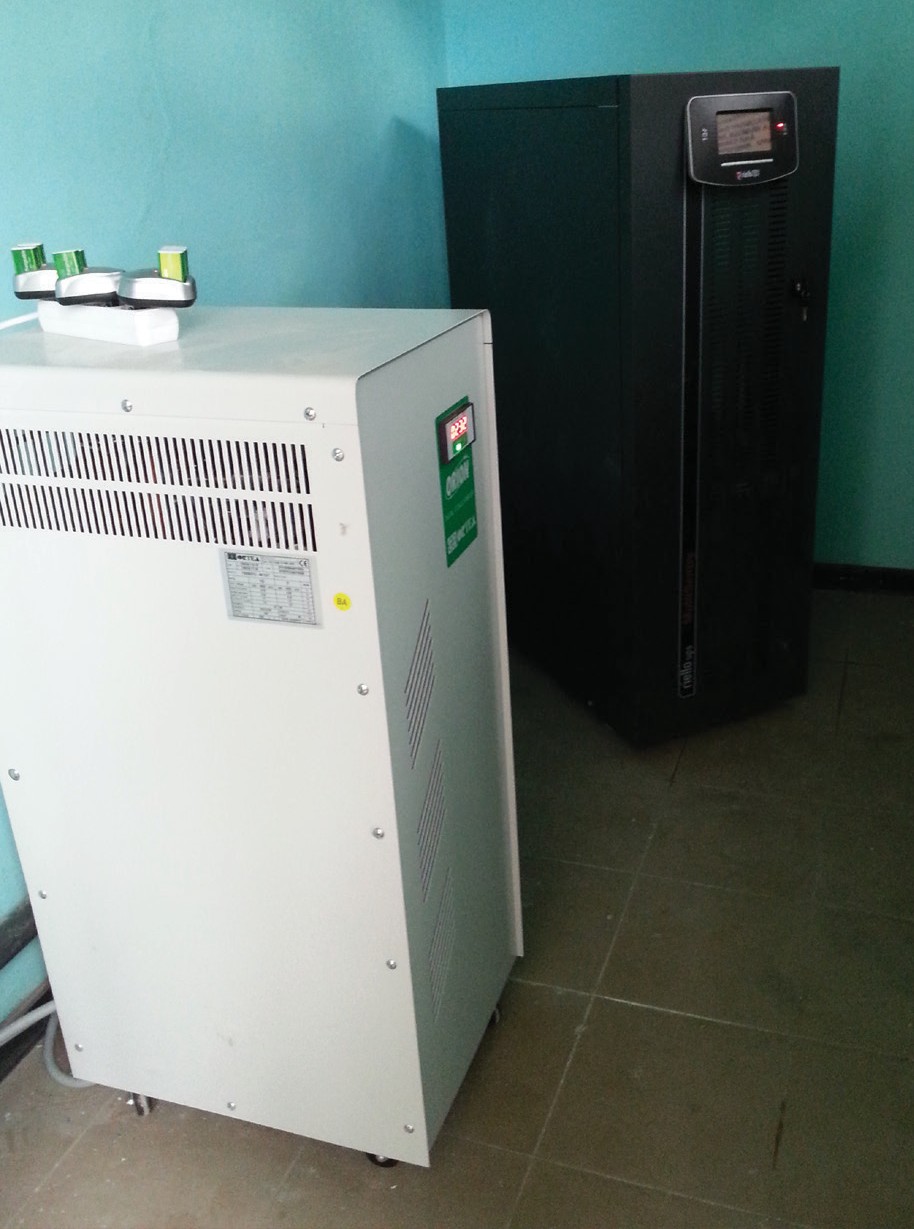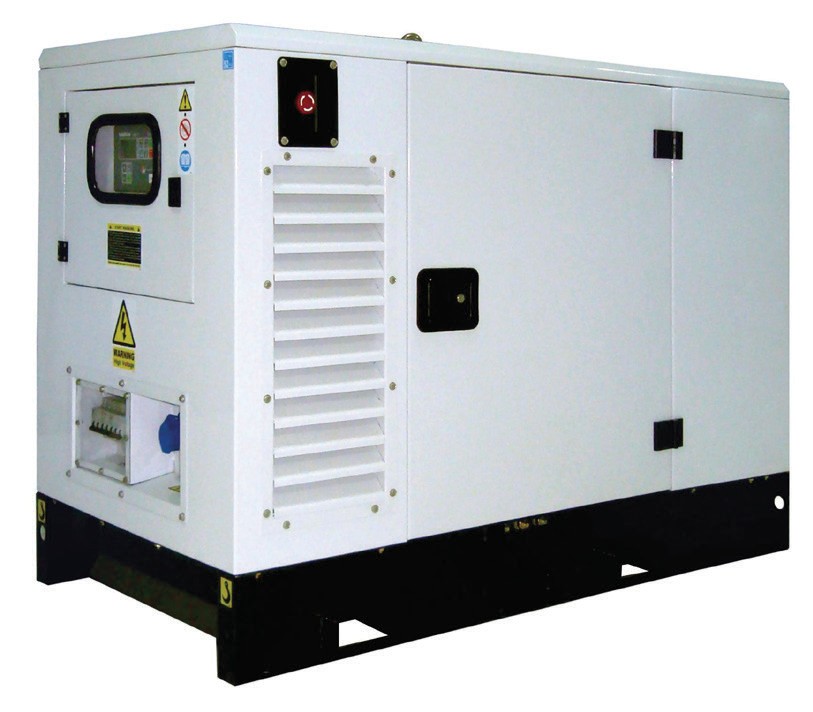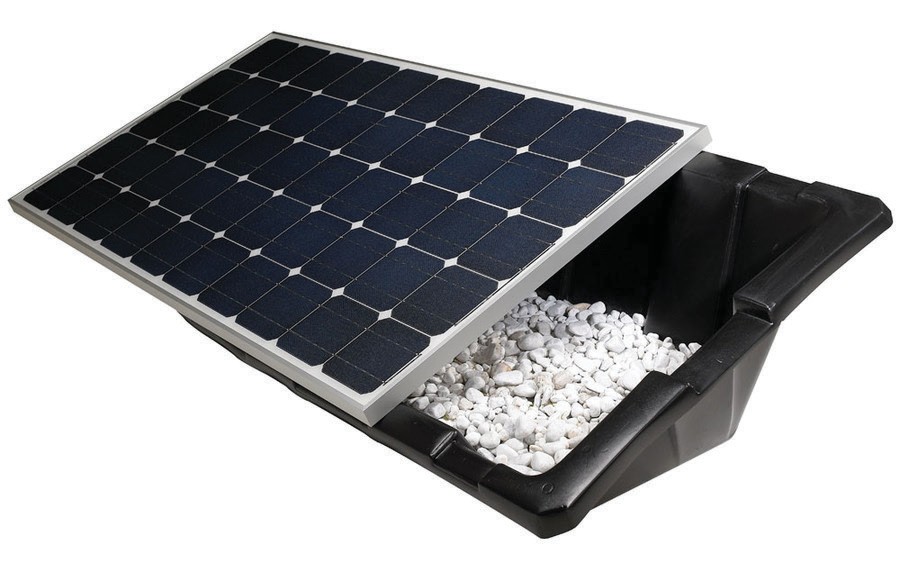 Consultancy
Together, we will shape your media project with an accurate technology according to your budget.
During the design, numerous parameters are very often ignored or underestimated.
Therefore, our study allows you a technical up-to-date design with final prices without surprises.
It determines the viability and profitability of your future media.
The consultancy is a complete study which includes: transmitting site, studios and studio management.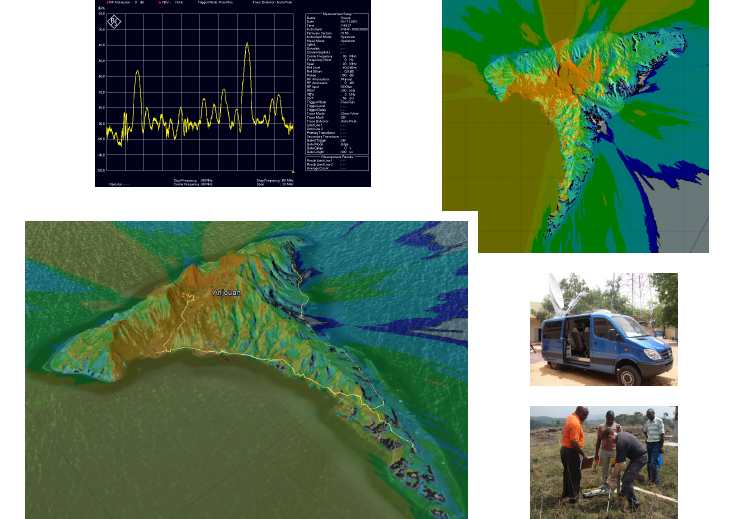 Installation - Maintenance - Repairs
A team at your service
Your project isn't limited to the purchase of different equipment. The installation, the use of technologically advanced equipment, its maintenance,
requires a lot of technical knowledge. Our skilled team installs your media at the best price, mastering any technical difficulties.
B.Beam also proposes an on-site maintenance contract and an internet help desk. Our engineering team ensures with their know-how the repair of any brand equipment in our lab, using the adequate measuring equipment and OEM spare parts.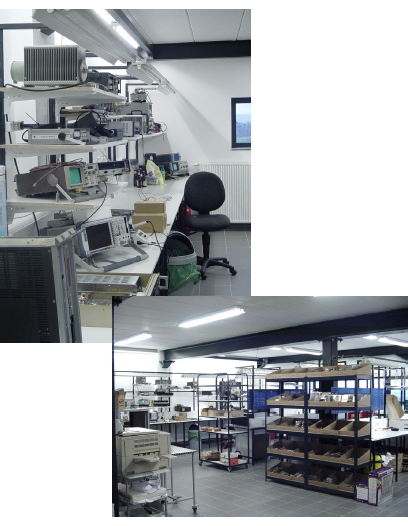 Training
Optimal use of the equipments.
B.Beam provides custom-made trainings on all our equipment. Our facility at Les Plénesses has the necessary infrastructure: Radio/TV showroom,
control room, high frequency lab, R&D, transmission site and training room. Our didactic trainings have a good balance between theory and practice.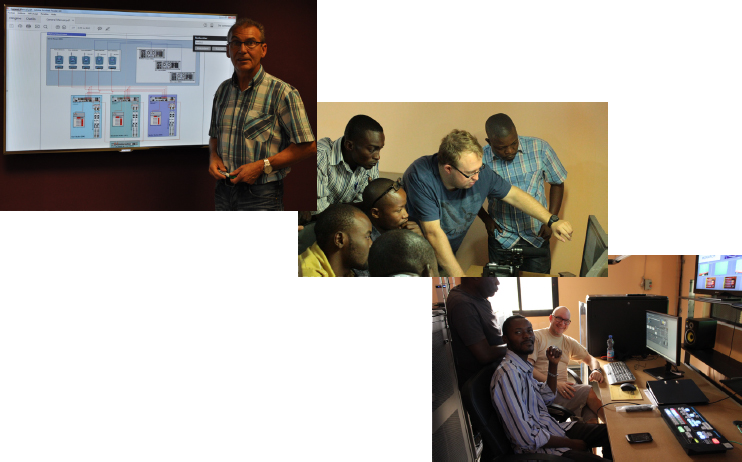 Packaging and shipment
Worldwide secured deliveries
Due to our strong international experience, B.Beam holds privileged relationships with
its carriers.
B.Beam takes in charge the:
Secured packaging of your shipment,
Insurance of the equipment,
Legal packing list,
Legal customs documents,
Pre-shipment inspection (Cotecna, Veritas, …)
The safety, the speed and the tracking of your shipment is guaranteed.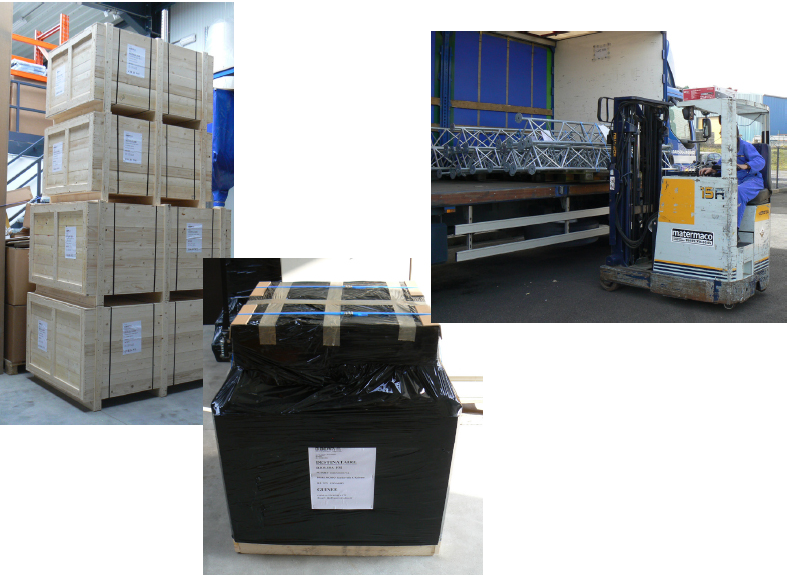 They trust us.
Worldwide recognition
Flexible and meeting the expectations of our customers, we are suppling FM networks, national or private TVs, small, medium and professional structures.
Most of the humanitarian aid organizations have been trusting us for years now.